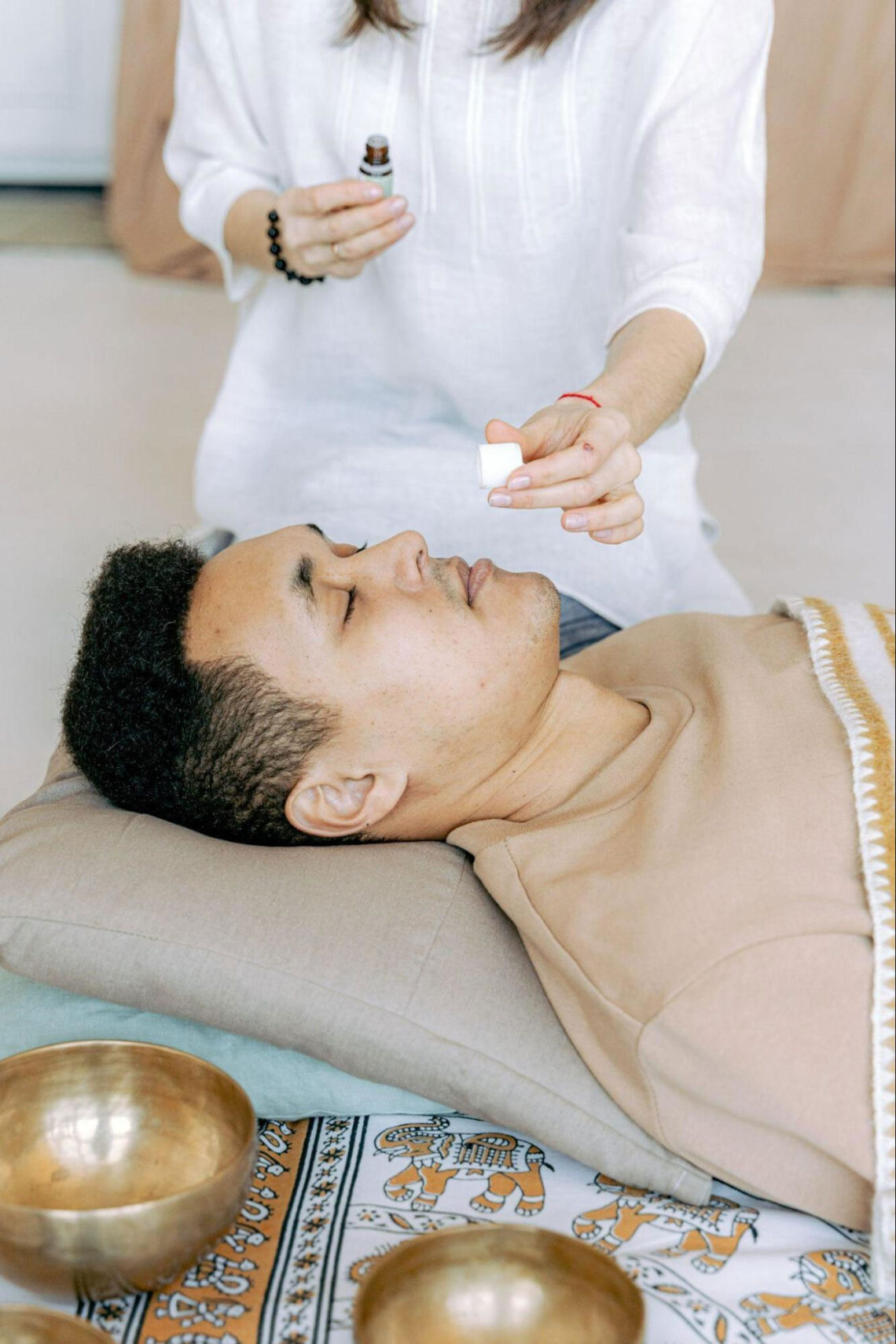 Aromatherapy is the practice of using essential oils to therapeutically benefit the body. 
I feel it's important to go back to basics when it comes to supporting our everyday health.  By harnessing the components in a plant's essential oils, we can positively impact the body's natural processes.  
All while surrounding ourselves with smells that evoke positive emotional responses.  What scent makes you feel happy? Calm?  I want to know 🙂
Your partner in wellness,
Sarah


Join The StayWell Massage Community
Enhance your quality of life through self-care.
Join our email list now for StayWell Massage news, special offers, last-minute appointments, and blog posts.